G.I. Joe: The Rise of Cobra
Previs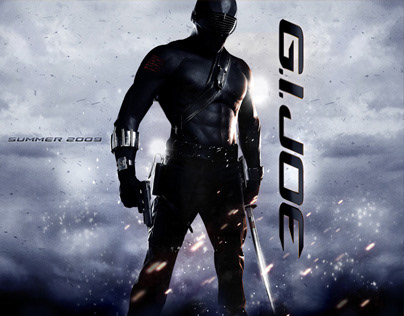 Working with
Frantic Films
I completed numorous previs shots for this summer blockbuster.

The term previs is applied to techniques such as storyboarding, either by hand drawn sketches 
or the use of digital technology in the planning and conceptualizing of movie scenes and 
sequences. The advantage of previsualization is that it allows directors to experiment with 
different staging and art direction options – such as lighting, camera placement and movement,
stage direction and editing - without having to incur the costs of actual production.